Come and join the crew, you are well come to where gloves
Text ?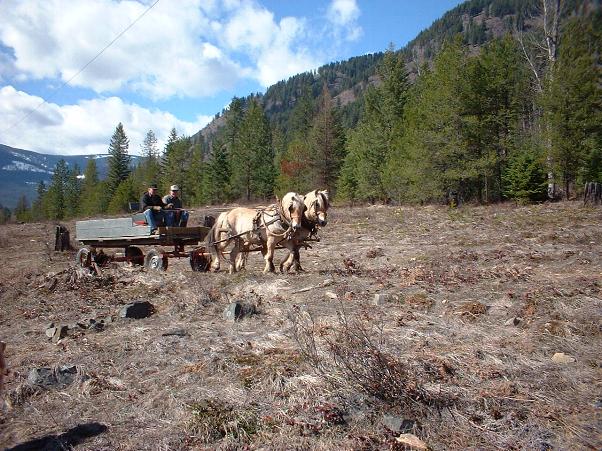 Team Work - Work Team
March 04
A pair of nowegian horses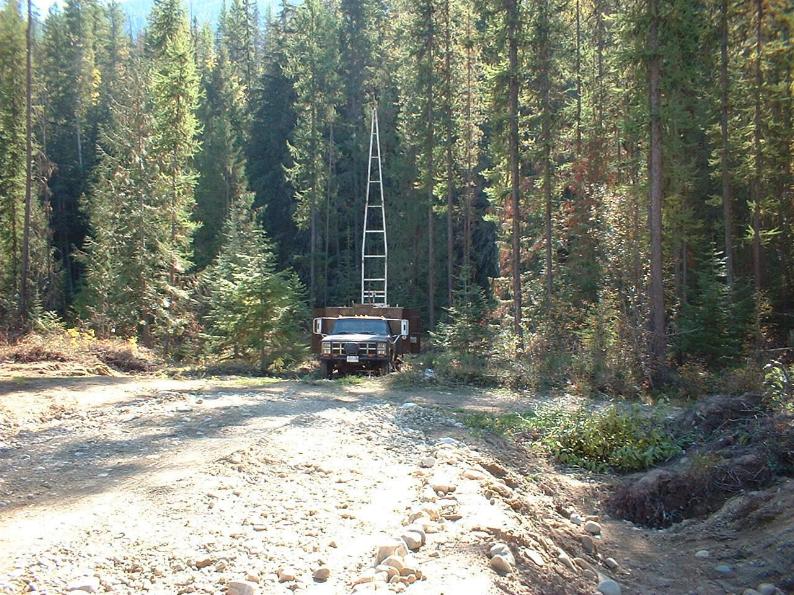 3L test pumping, October 04
We have a well and plenty of water :-)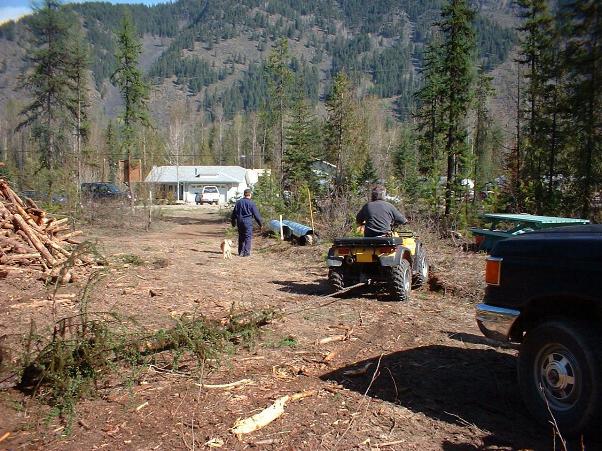 3. Community place clean up 24.04.04
Move trees and braches with winch and robe.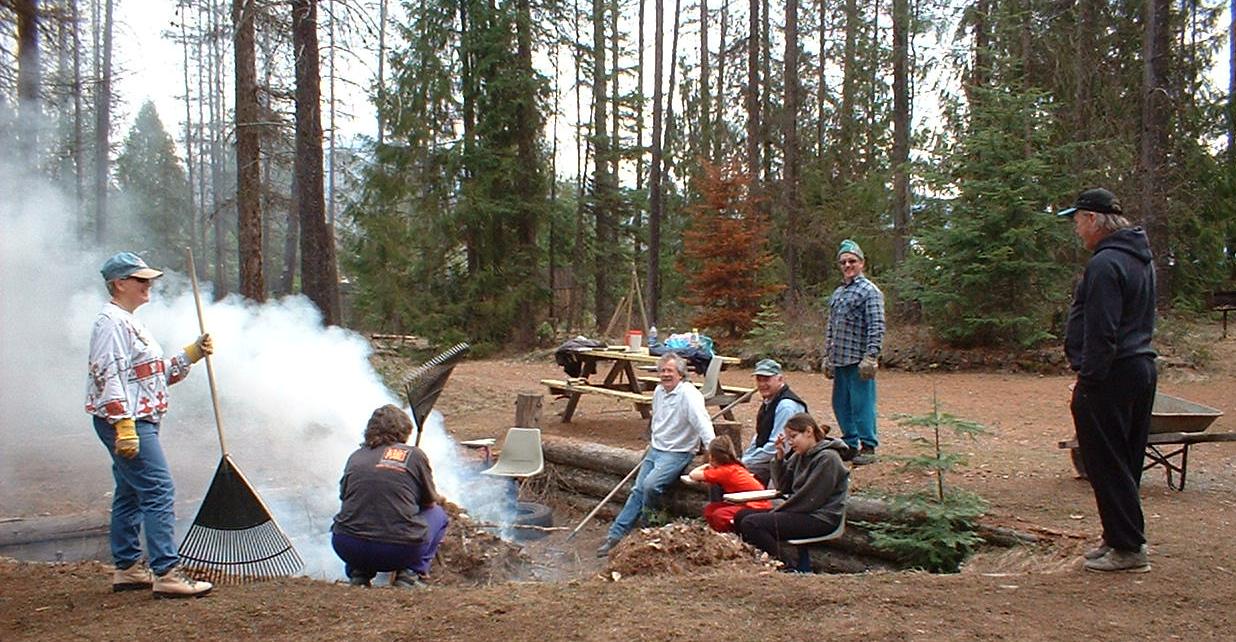 At Jumbo
1. Volunteers
2. Freiwillige Helfer
Clean up crew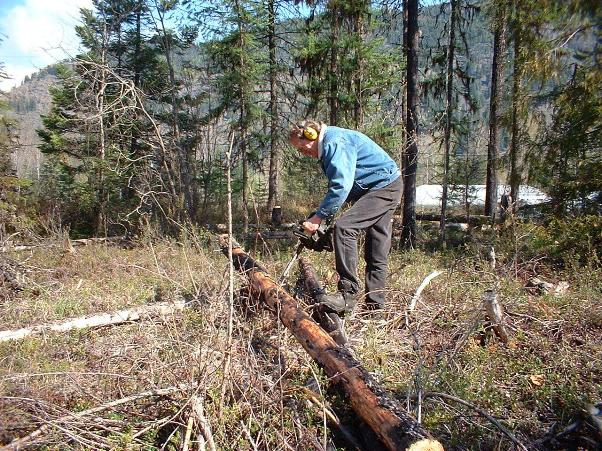 5. Community place clean up 24. 04.04
1. This was the beginning
2. Das war der Anfang
Volanteers worked and stick together :-)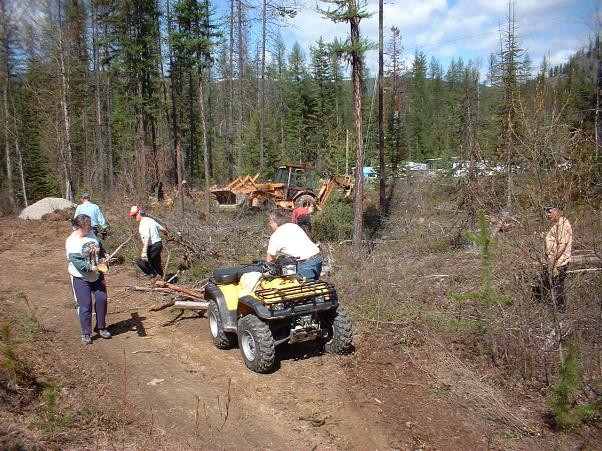 6. Community Work 24.04.2004
Big and small machines helped to do the clean up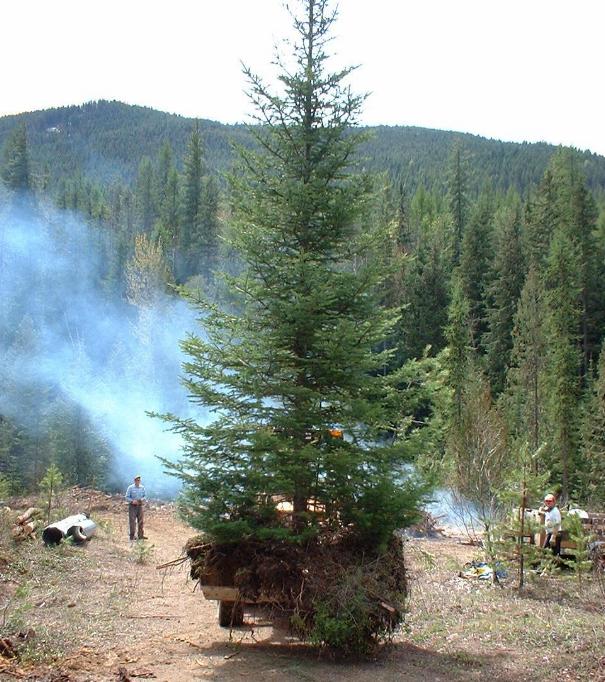 7. Community 24.04.04, Tree transplant
...safe the tree, he dit'nt made it :-(
Der Baum hat das Verpflanzen nicht ueberlebt:-)
Not only a fish will die without water